Plan/Spec
Laying the Foundation for Success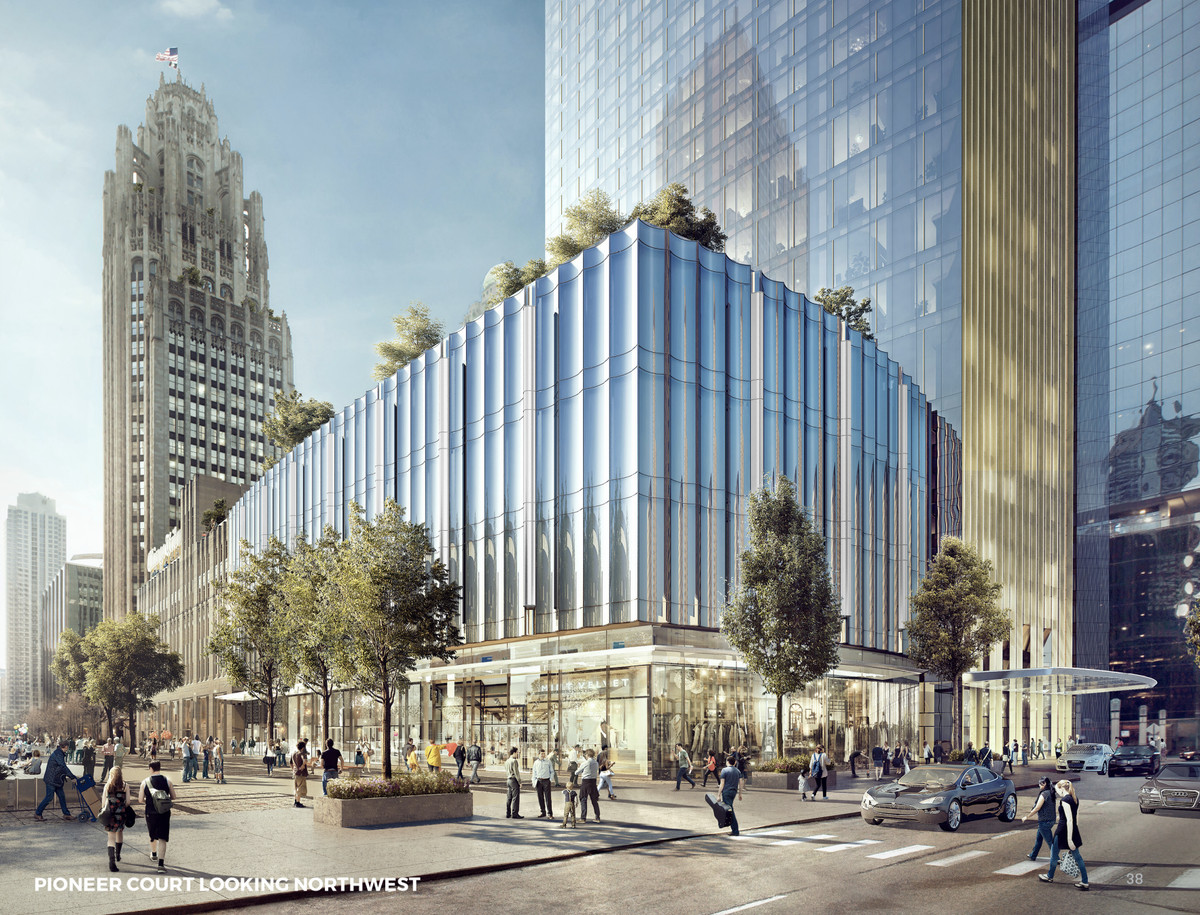 Tribune Tower Redevelopment Project | Chicago, IL | Walsh Construction
At Connelly Electric, our highly qualified team of Professional Engineers, project managers, engineers, and electrical technicians collaborates to develop an electrical system that meets your project's specified parameters. Our team shares the responsibility for the outcome of the project, with each member providing input and opinions, from creating and reviewing plans to proposing cost-saving measures and technology alternatives. 
Partnering for Success
With our team's expertise and dedication, we can assure you that your project will run as smoothly as possible. We work closely with general contractors, construction managers, and owners to address and resolve all potential obstacles.
When it comes to assisting with Plan/Spec projects, Connelly Electric is unmatched in the industry. We adhere to a strict code of excellence. Our clients rely on us to respond quickly to the project's changing needs, while delivering quality, on-budget, and on-time installations.