Design/Build
Working Together From Start to Finish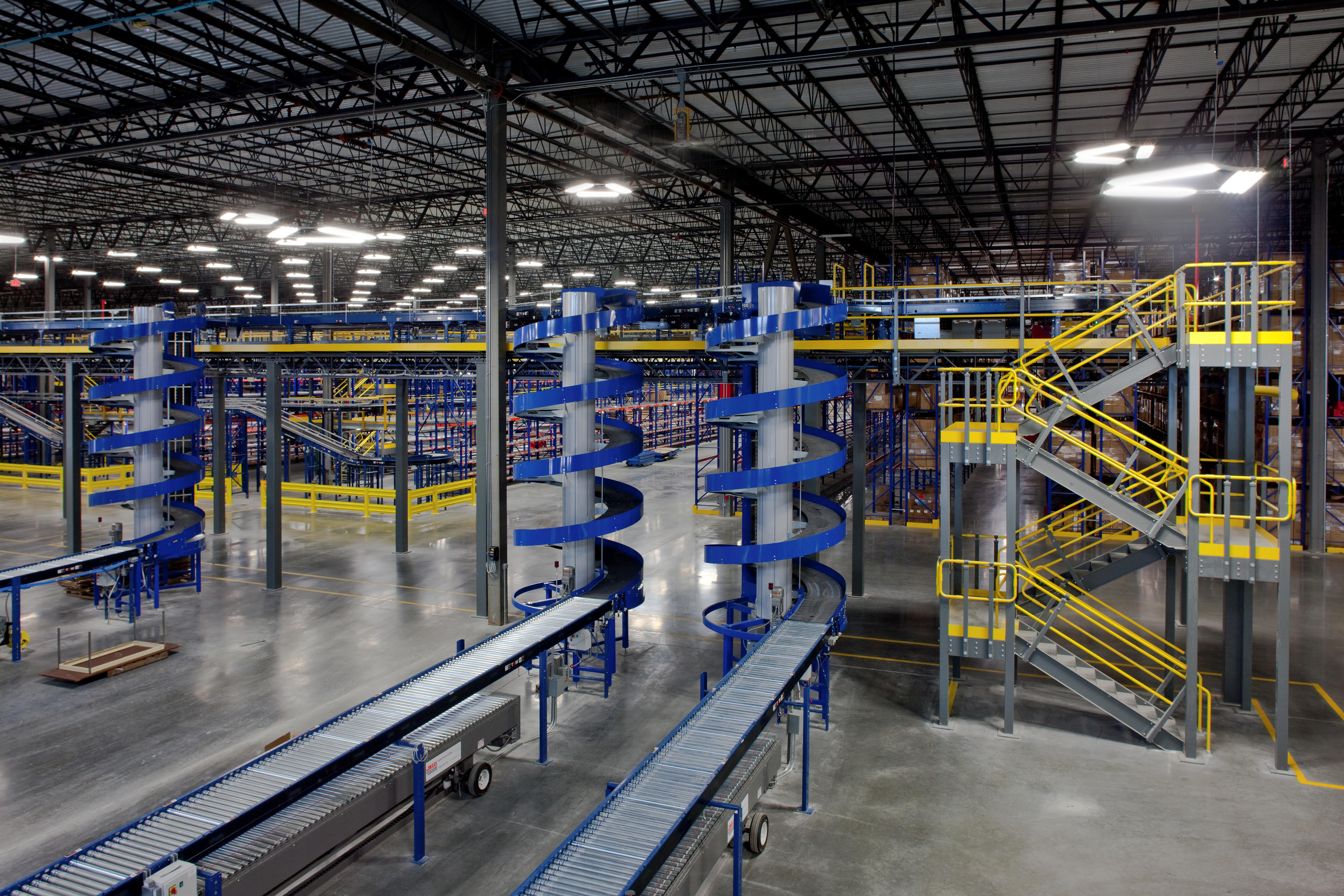 Creating an electrical system that matches a project's specific parameters requires experienced input from qualified Professional Engineers. Under the leadership of our professionals, our Design/Build team constructs a budget-conscious plan to save clients and partners valuable project time without compromising quality.
Teamwork Is the Key
How do we deliver successful electrical Design/Build projects? We work as a team. Each of our engineers contributes to our projects in various ways:
Developing and examining plans
Offering solutions
Implementing cost-saving measures
Applying alternatives in technology
Our engineers utilize the latest software to assist in electrical design processes, including:
Interior and exterior lighting photometrics
Business Information Modeling (BIM)
Energy audits
Electrical design calculations (load calculations, short circuit studies and more)
We offer a comprehensive partnership with our clients, helping throughout each phase of the project to deliver intelligently designed buildings and facilities. We help discover and incorporate the appropriate technologies needed to optimize services and increase efficiency.