Aviation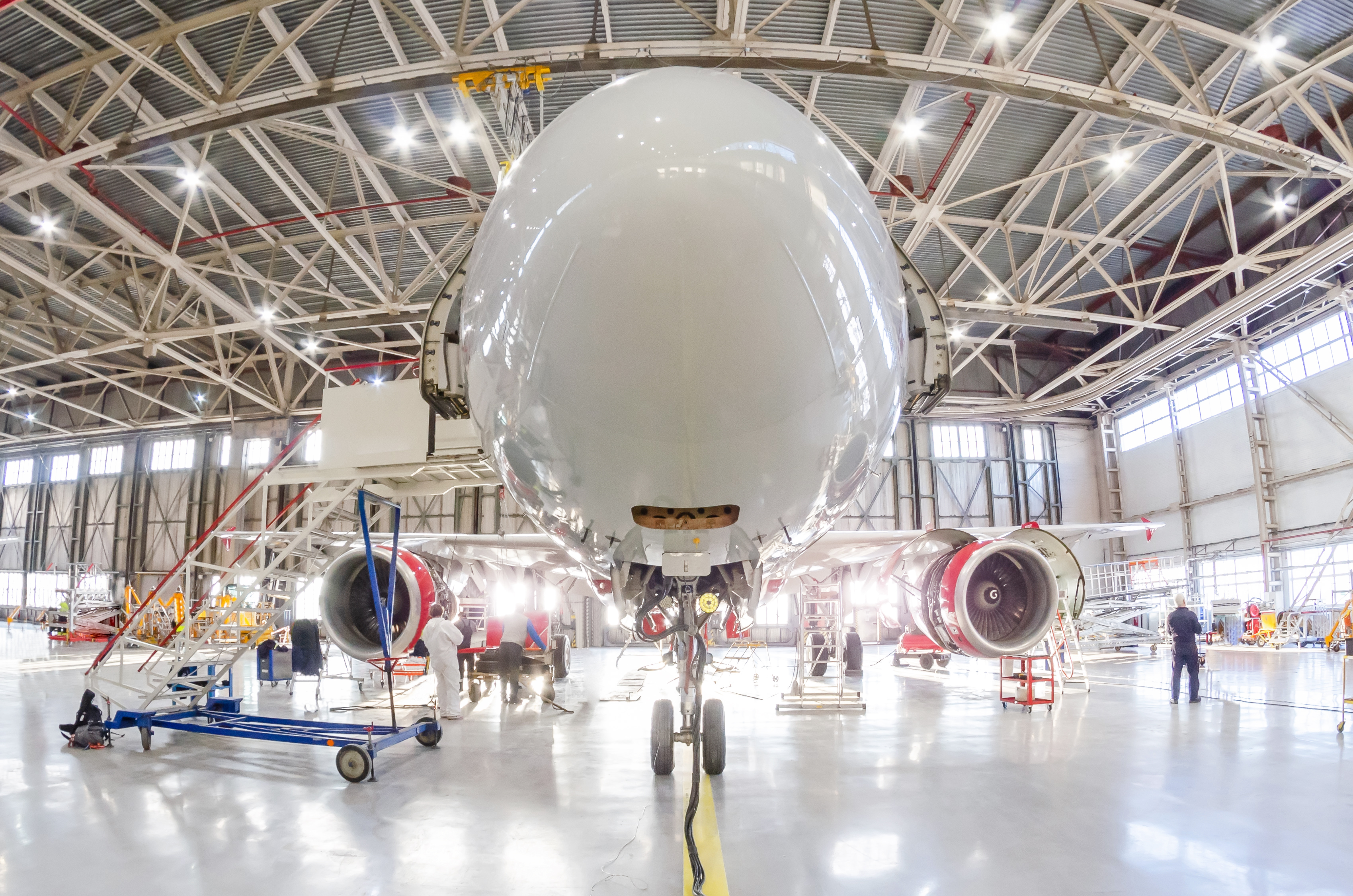 Connelly Electric's Aviation Division is a dedicated team focused on innovative construction technologies and Lean practices, ensuring industry-leading safety best practices, and highest ethical standards on every project.  Projects are delivered on schedule and within budget, no matter the scope.
Over the years, we have worked with airports of all sizes on construction projects ranging from parking structure redevelopments, aircraft hangars, office renovations, and cargo installations.  We have performed work at O'Hare International Airport, Waukesha County Airport, DuPage Airport, & J.A. Air Center,  to name a few.  Our experience gives us the knowledge and confidence to tackle any project.
Connelly Electric's approach is to minimize travel interruptions and maximize opportunities for cost and schedule improvements.
View our Aviation Portfolio