Low Voltage Systems
For Every Industry, For Every Need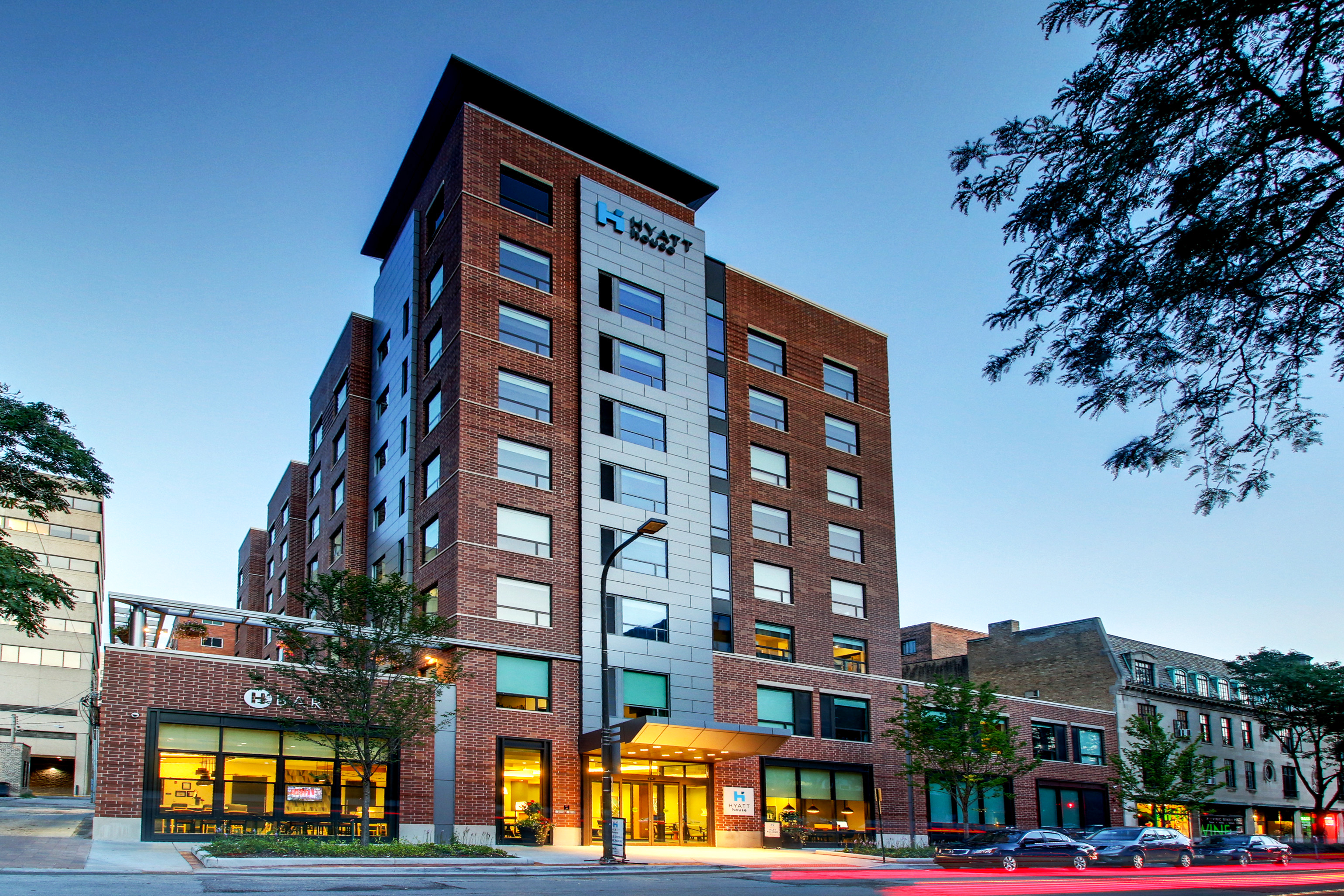 Hyatt House Evanston | Evanston, IL

Permission granted by Janko Hospitality, LLC
About Low Voltage Installation
Connelly Electric provides comprehensive low voltage installation services in and around the Chicagoland area with the highest levels of professionalism, attention to detail and expertise. Our engineers and technicians have a deep understanding of low voltage systems in every industry so you can count on us for unrivaled design, installation, testing, service, and maintenance. Our dedication to each customer extends beyond current needs, ensuring that the telecommunications and safety and security systems we install today can meet the demands of tomorrow.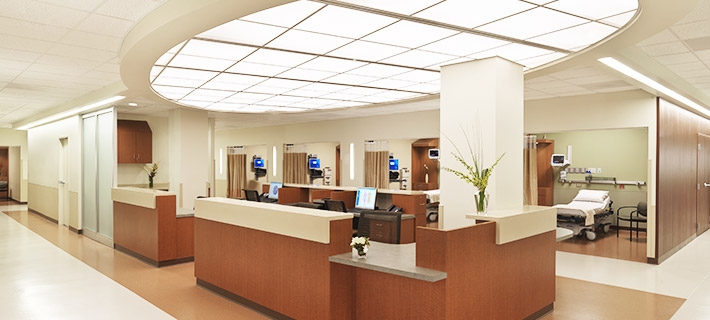 Edward Hospital, Naperville, IL
Installation for A Wide Range of Systems
Our experienced, highly trained and skilled engineers offer expert service and maintenance for all types of communication and low voltage systems. Here is a list of common low voltage systems we install:
Phone/Data/Fiber Optics
Security
Voice & Data
Wireless Solutions
Audio/Visual
Sound
CATV/CCTV
Fire Alarm
Paging
Nurse Call
Card Access
Energy Management Systems
Give us a call or fill out our contact form if you have any questions about our installation services. We are happy to speak with you about the scope of your project and provide a quote.