Access Control Systems
Securing, Monitoring and Protecting Facilities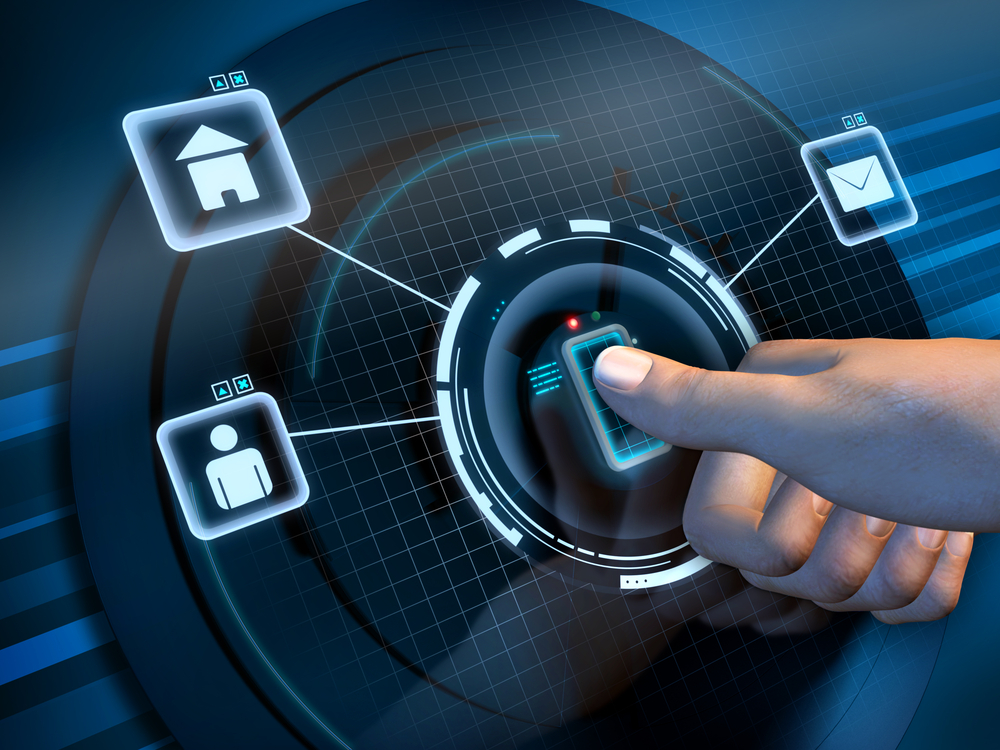 Connelly Electric offers comprehensive access control system design, installation, and ongoing maintenance and support services. Our experienced professionals deliver a quality access control system that meets the end user's needs, on schedule and on budget, regardless of the size of the facility or the level of security desired. 
Under Lock and Key
A physical access control system regulates electronic locks, preventing access to certain buildings and areas by unauthorized persons. This type of security system is used to:
Protect facilities, employees and visitors
Identify who is in the facility
Control access to secure areas and vital information
Our access control systems include standalone systems, PIN access control, proximity card control, cards and key fobs, door control, motion sensors, intrusion detection, and access control cabling.
Utilizing the Latest Technology
At Connelly Electric, our professional engineers provide the most cost-effective solutions for the security level that meets our clients' needs for today and tomorrow. We strive to incorporate the latest IP and technological advances in the design of access control systems. Our easy-to-use IP-based card control systems require very little maintenance, which most IT staff can readily perform.