Electrical Installation
Professional Service with Meticulous Attention to Detail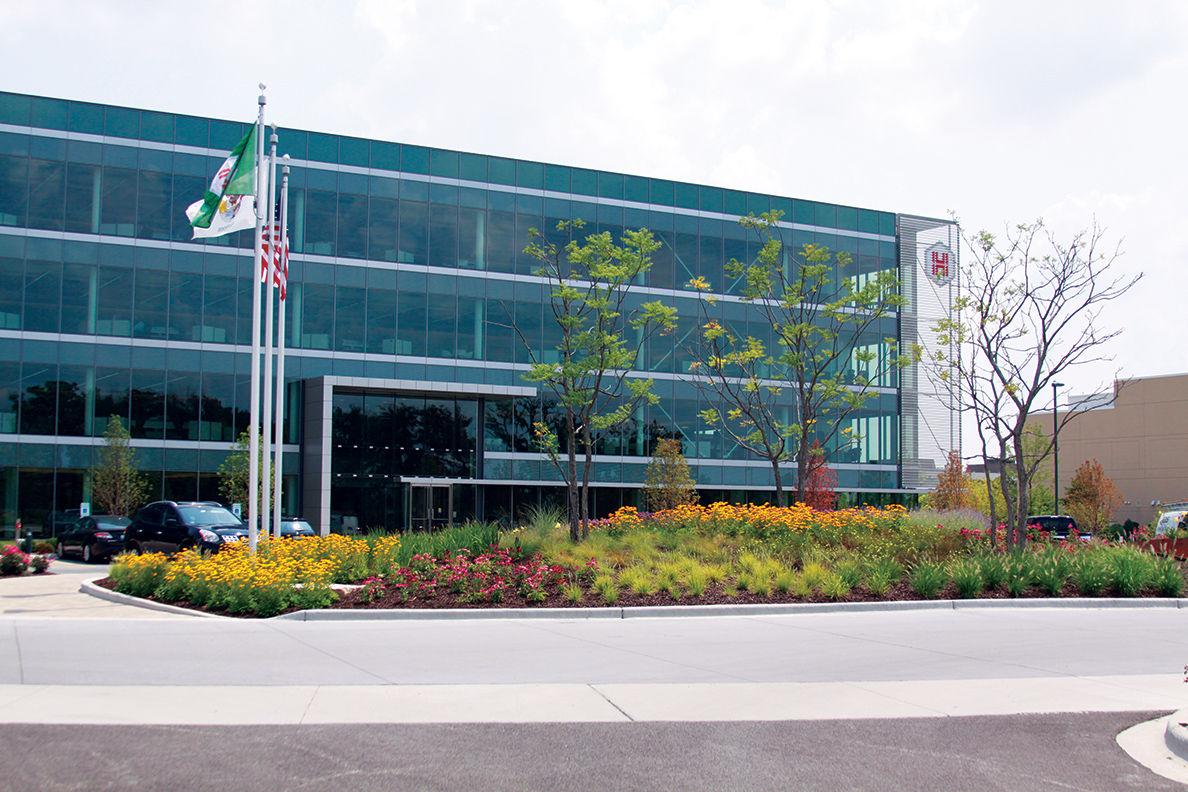 The HUB Group | Oak Brook, IL
Our Installation Services
As an industry leading electrical installation company in Chicago, Illinois, Connelly Electric provides high-quality installation services for all electrical lighting and power systems. Our installation services include Electrical Construction, Electrical Engineering Services, Design/Build Installations, Fire Alarm, Voice/Data/Fiber Optics Systems, and Alternative Energy. We work alongside industry leaders to install the following systems: security, audio/visual, sound, CATV, CCTV, paging, nurse call and card access capabilities. Our wealth of experience has allowed us to successfully partner with clients in the Residential Mixed Use, Retail and Hospitality, Health Care, Commercial, Tenant Interior, Education, and Industrial markets, contributing to several projects that qualified for LEED® Certification.
Connelly Electric successfully handles electrical installation projects of any size and complexity, from small installations to large projects in major hospitals, and retail and commercial buildings. View some of our work here.
Whether you need our full range of electrical installation services, from design/build and planning services to low voltage and electrical wiring installation, or a single service, you can rely on us for unparalleled professionalism and customer service.
View our Electrical Installation Portfolio